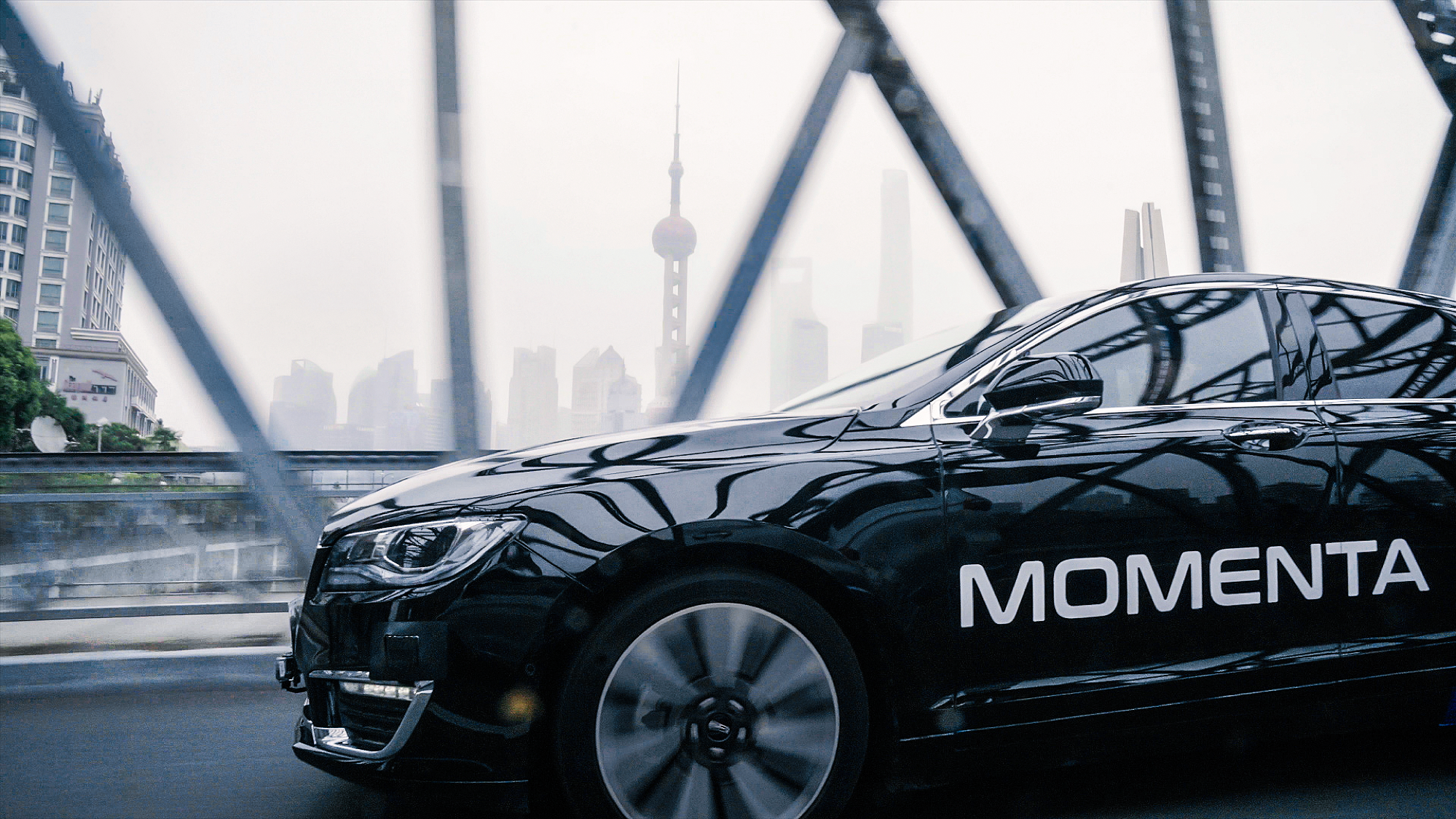 On October 16, Momenta was granted the license to test its L4 autonomous vehicles on public roads in Shanghai, making it among the first batch of autonomous driving start-ups to receive such permission. This approval marks a critical milestone in Momenta's research and development.
Shanghai Government's Plan for Autonomous Driving Development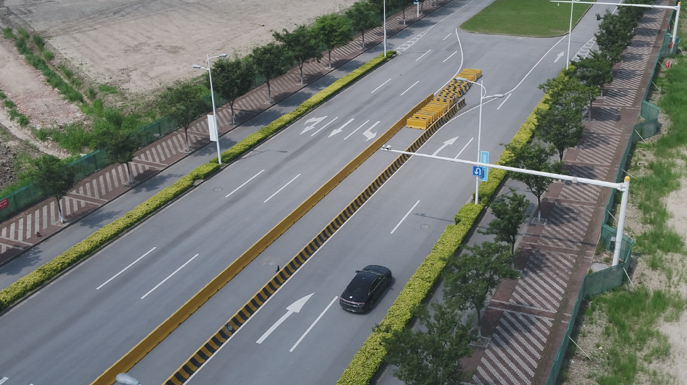 Earlier this year, the Shanghai government issued the regulation on road tests for autonomous vehicles as part of a broader drive to accelerate the development of the technology and gain an advantage in building a smart city. The government also reserved two closed-course testing areas in the city that cover a large range of traffic scenarios for autonomous driving. In line with the high safety standards the local government has in place for the reserved roads, there are also comprehensive schemes to evaluate the performance of autonomous driving systems.

M4U- Momenta L4 Urban Autonomous Driving
Urban traffic has been one of the most difficult challenges to autonomous driving, and M4U, Momenta's L4 urban autonomous driving solution, is specifically created for urban scenarios, aiming to empower the vehicles to drive itself safely and reliably in cities with little human inputs.
Momenta's M4U integrates camera, millimeter-wave radar and LiDAR information for accurate localization and dynamic environment modeling, advanced behavioral planning, motion planning and control algorithms to realize autonomy in complex urban traffic situations. With this license, Momenta's test vehicles will soon start real road tests to further improve the technology in Shanghai.
Momenta will also fully utilize the favorable conditions in Shanghai, working with its local partners to accelerate the productization, and continuously drive autonomous driving development in Shanghai and the wider China.