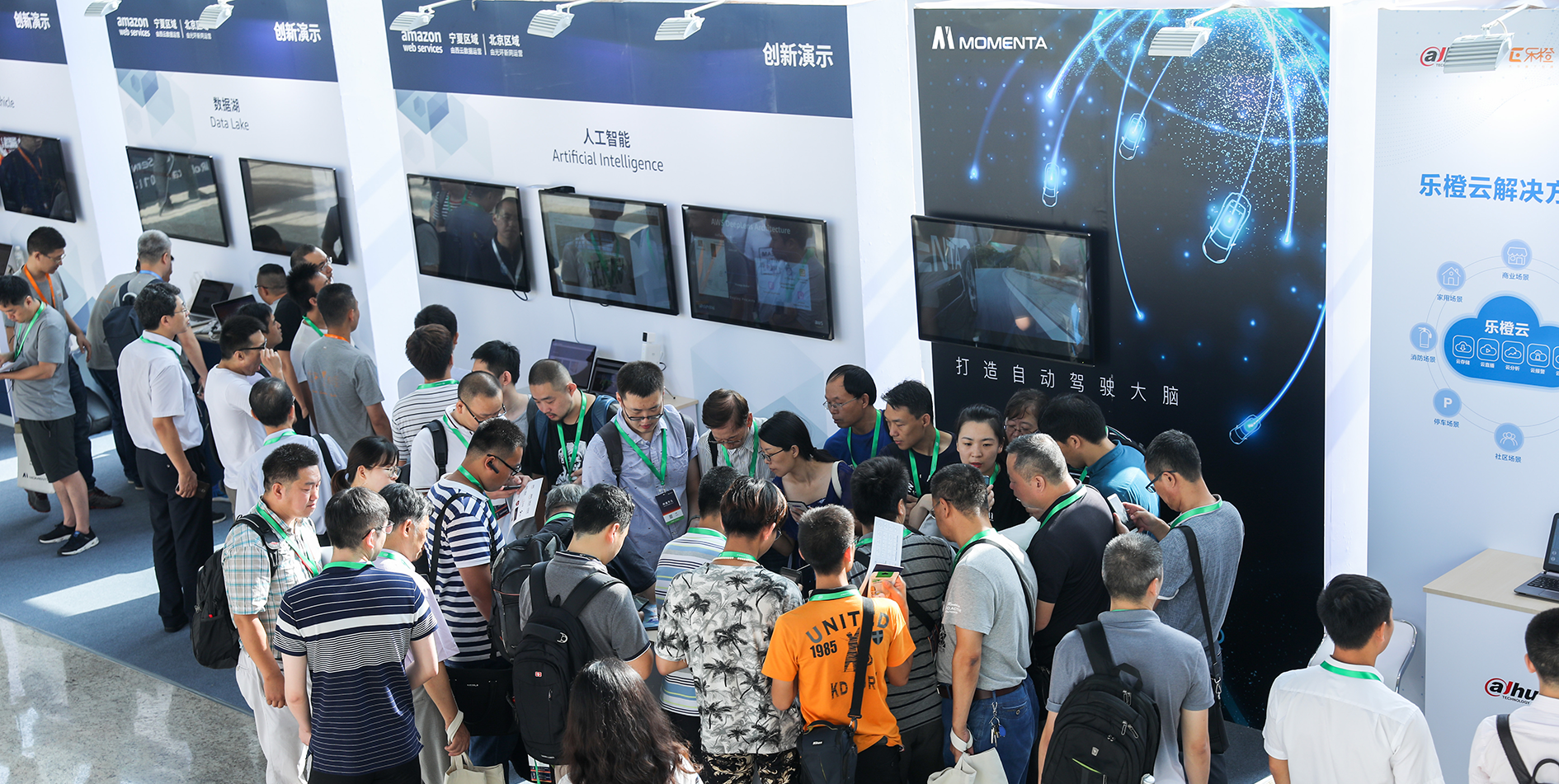 On August 9th at the AWS Global Summit 2018, Momenta demonstrated its autonomous driving technology and presented how its team created a robust data platform capable of processing massive amounts of data, which ultimately empowers the company to develop autonomous driving solutions for various scenarios.
Momenta's research engineer, Xiaoyu Zhang, was invited to give a keynote speech entitled "Building a Data Platform for Autonomous Driving."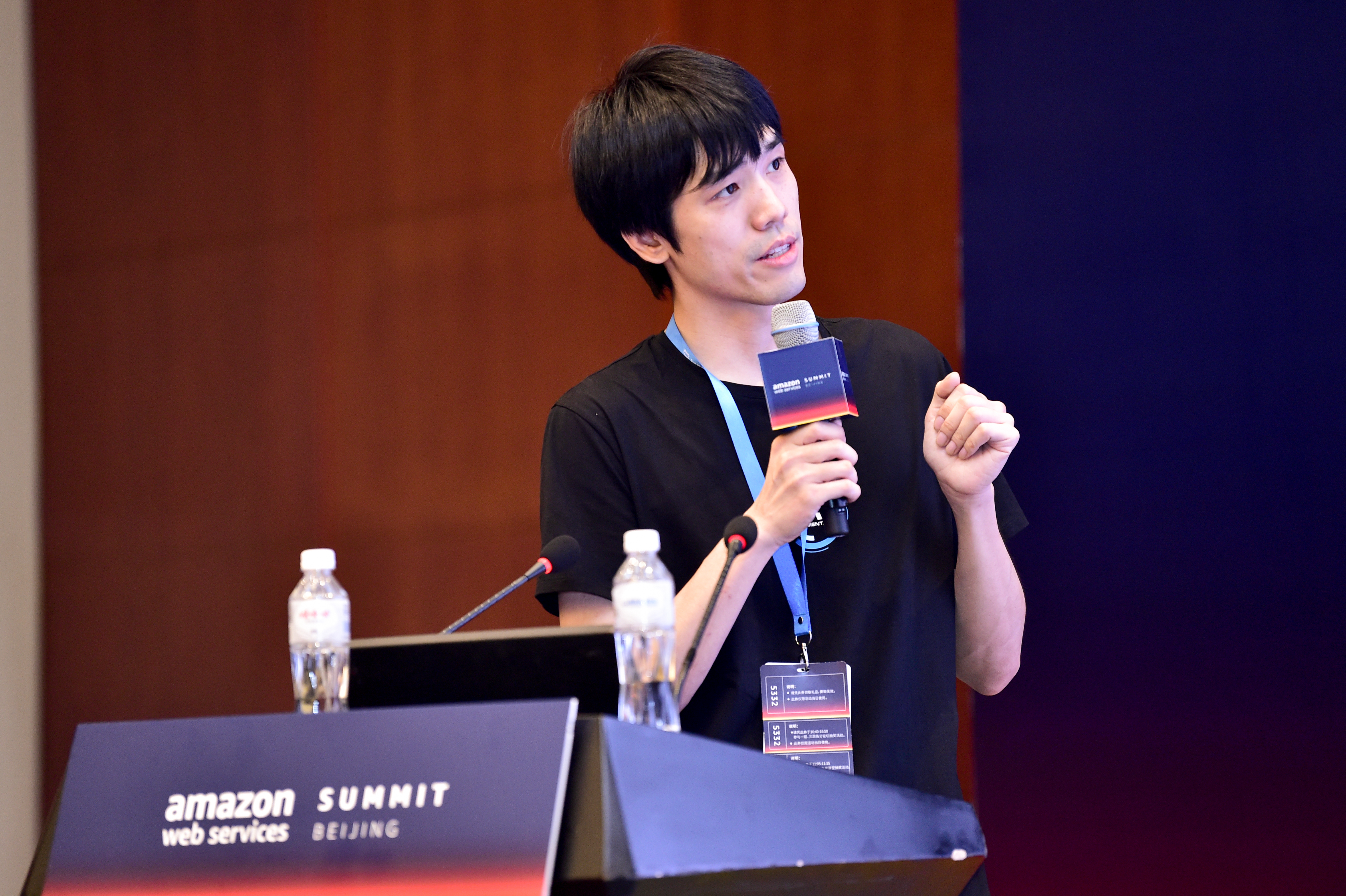 In his speech, Zhang said that Momenta's fundamentals are based on data, computing, and model training platforms. Based on these platforms, Momenta is able to realize the feedback loop between big data and AI algorithms to come up with more precise and reliable algorithm models. Momenta has also achieved highly stable and accurate performance results, in the process, greatly reducing duplicated operations and maintenance work for developers.
According to Zhang, Momenta has adopted an object-based storage system and distributed database to execute the storage, management, and analysis of big data required for autonomous driving, while operating data collection, data filtering, and model training to realize a closed data loop on the cloud.
Based on big data and deep learning technology, Momenta now has algorithms that can accurately detect driving behavior, pedestrians, road conditions, and various types of vehicles with high precision and robust performance. At the same time, Momenta has come up with autonomous driving solutions for multiple scenarios, including highway driving, valet parking, and driving in urban areas.
Following the speech, Zhang participated in an AWS TV series called "This is My Architecture." In the program, Zhang and another Momenta team member, Yue Zhou, jointly introduced Momenta's system architecture for data flow, data sharing, and system security, and shared their experiences and thoughts about how this powerful data platform supports the deep learning technology and eventually empowers the company to develop autonomous driving solutions.