On June 6, 2023, Momenta was awarded the "2023 Intelligent Driving Unicorn" at the 2023 World AI Driving Summit held at China National Convention Center.
This award was presented by Yuwu Fu, Honorary Chairman of China SAE, and Chengyin Yuan, Secretary General of China Automotive Chip Industry Innovation Strategic Alliance, representing recognition of Momenta's intelligent driving products from the industry.
Momenta will make further efforts to realize "Better AI, Better Life."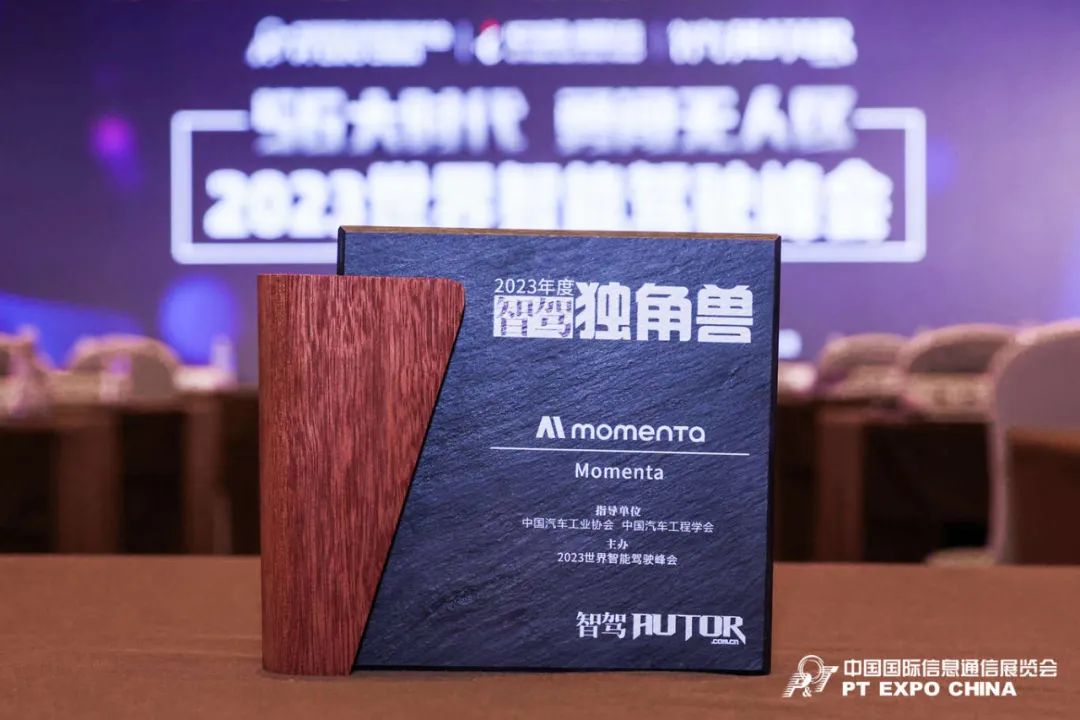 Click here to get more details.